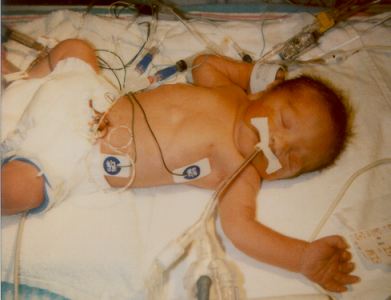 First Hour - Here come the tubes.
5.5 lb, 18.5" long, Born 11/27 9:03PM. 6 weeks early the little stinker.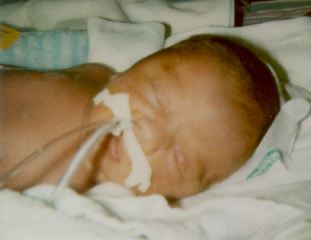 Sleepy Head - Day 3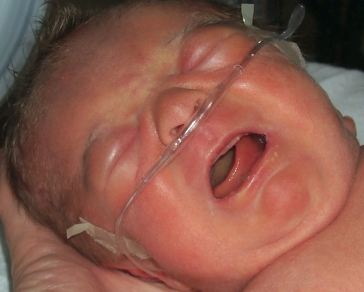 No More Ventilator, I Can Scream Now!!! - Day 4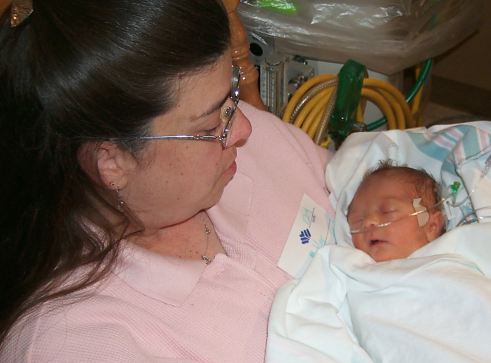 Mommy gets to hold me for the first time - Day 4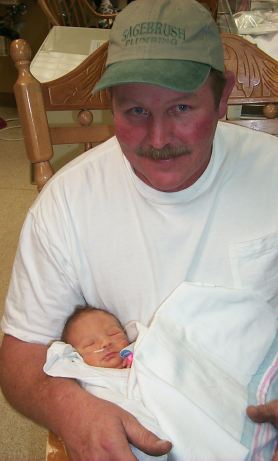 Daddy's Turn - Day 5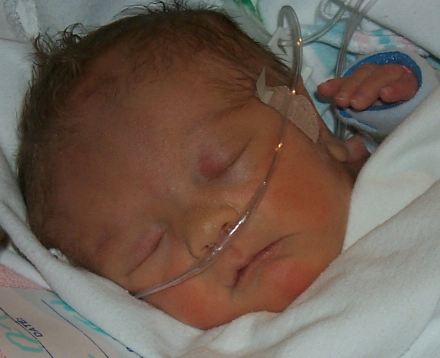 Is there a cuter baby out there?? - Day 4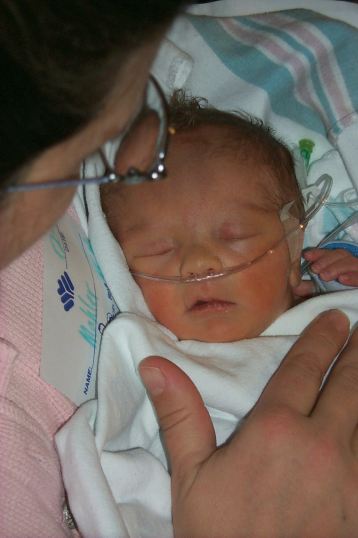 Sleeping Angel - Day 4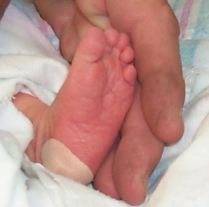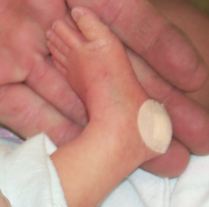 Even his feet are precious. - Day 5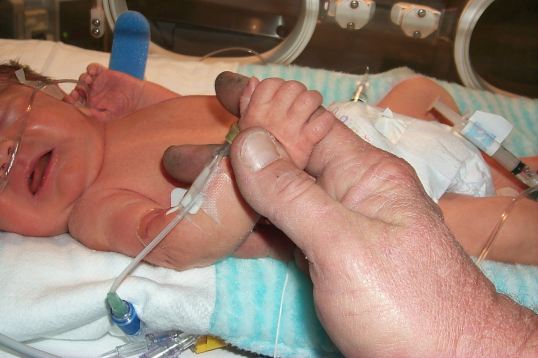 My Daddy's Big hands - Day 4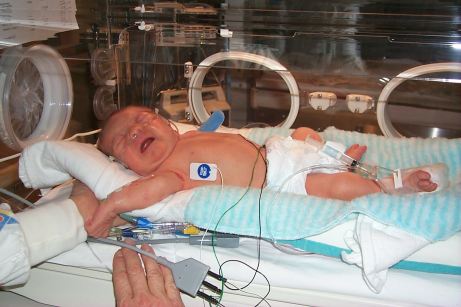 Graduation Day- Move to Isolet(my nurse keeps making me mad!) - Day 4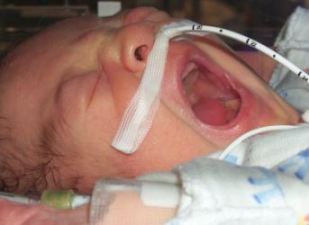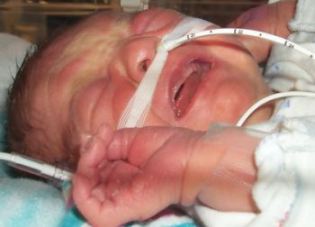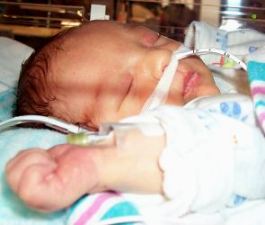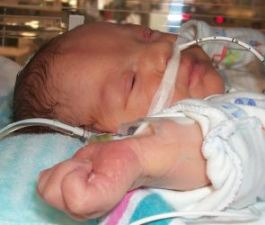 My many moods...I'm a complicated Guy - Dec 5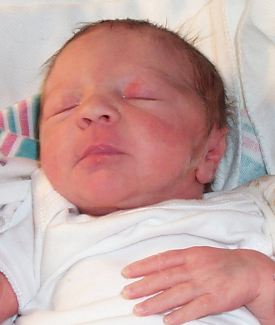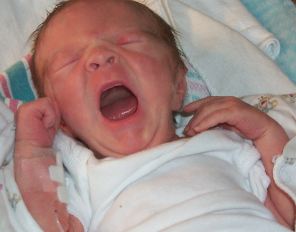 I am moved to an open crib.
I promptly pulled out my feeding tube so mom and dad can see my cute face without tubes and tape.- Dec 8

Bath time. Mom's got blackmail pictures now.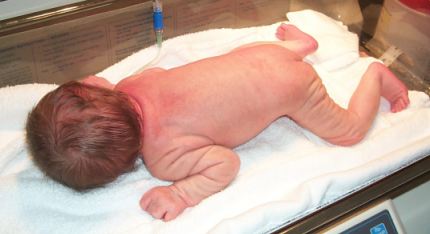 Is there a cuter hiney out there? Oooppss...I got my mom's thighs...hahaha.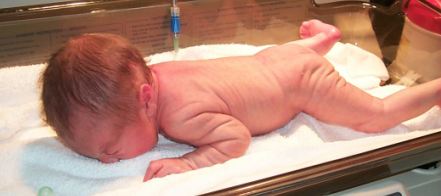 Stop it mom..no more pictures!- Dec 8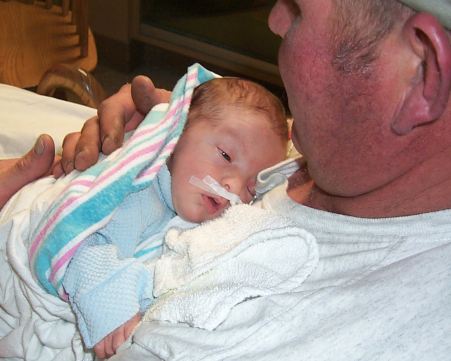 That bath was hard work.- Dec 8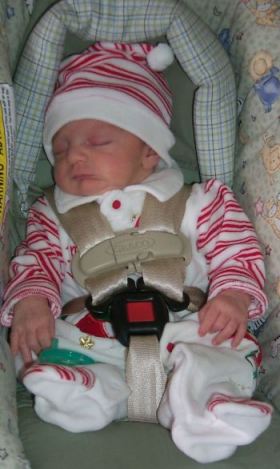 On my way home!- Dec 19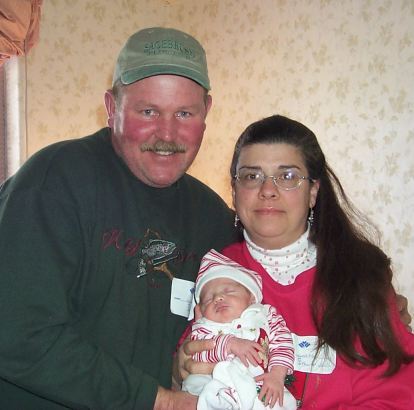 Mom and Dad and Me.